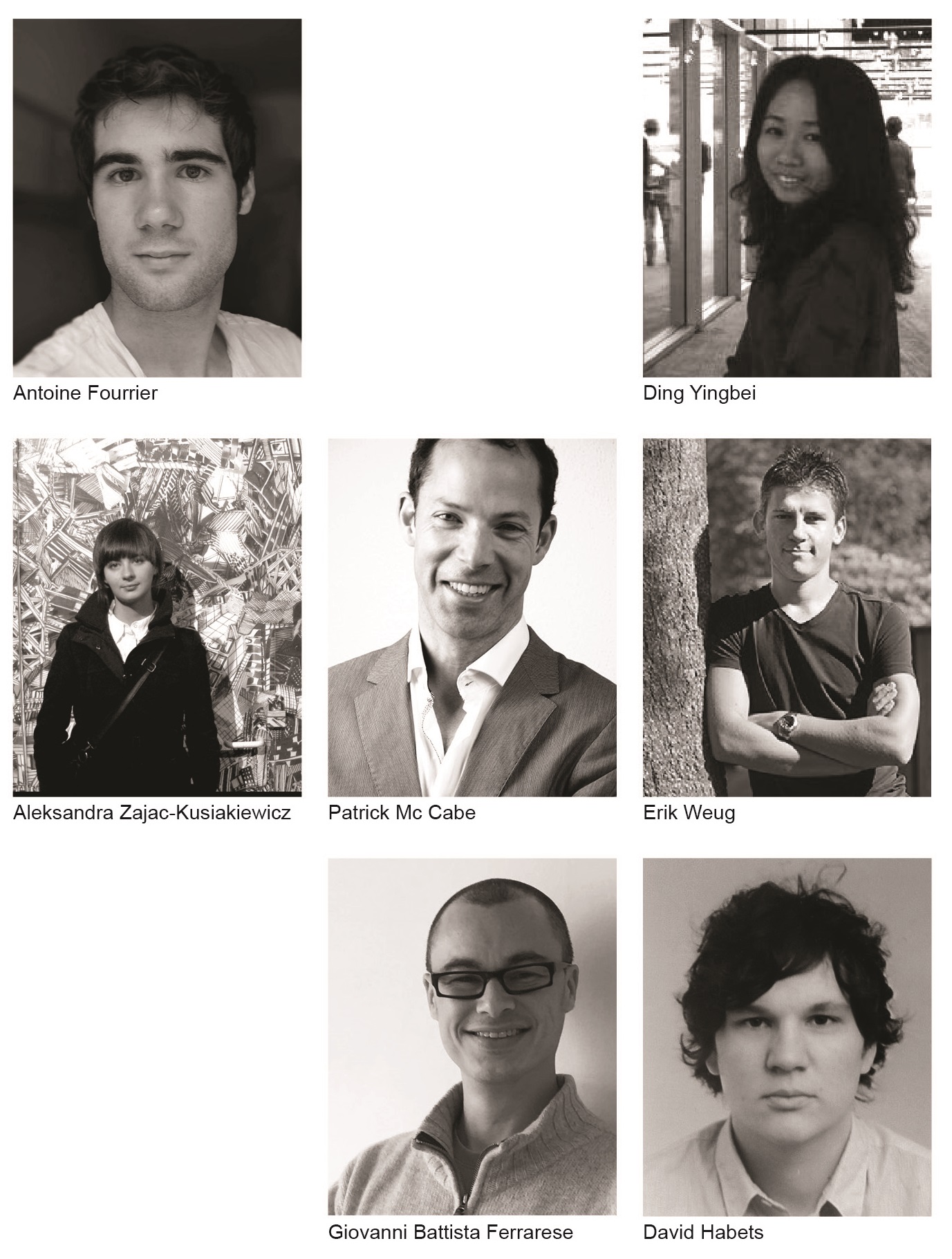 Network Office
REDscape Landscape & Urbanism is a network office, with a team of core designers and a flexible team structure of complimetnatry disciplines.
In order to meet the requirements of each project, compact and multi disciplinary teams (internal and external) are formed with additional capabilities (design, organizational, technical, communication). REDscape strives for a personal, integrated approach with a high level of quality to meet its client needs.
Team
REDscape is lead by design director Patrick Mc Cabe. C.V. Patrick is a landscape architect and founder of REDscape. He has extensive international experience in landscape architecture and has established an reputation for the sensitive design of landscape and public realm for both urban and regional master plans. He has received numerous commissions for the development of designs for existing and new areas, including ports, industrial sites, several civic parks, several landscape monuments (UNESCO), and demesnes and new residential complexes and infrastructure design. He is a regular keynote speaker for numerous spatial initiatives and is a visiting critic and design teacher at several universities including the Berlage Institute, and Academy of Architecture Amsterdam, Delft, Hannover, University College Dublin.
Each project is only as good as its team. Under the Gaelic motto "Mol an óige agus tiocfaidh sí", praise youth and it will. REDscape is fortunate to have highly skilled and talented designers who contribute daily to its work. The following staff have contributed and developed the work of REDscape: David Habets (see c.v.), Erik Schoenman, Antoine Fourrier, Ola Zaaion, Esther Van de Tuin, Anne Nijland, Ieva Sliazaite, Jorryt Braaksma, Marieke Berkers, Merijn Groenhart, Jaco Woltjer, Joram Plantenga, Willemijn Paaijmans, Ola Zaaion, Frank Rietveld, Gert van Eikeren, Natascha van den Ban, Willem van Rietschoten, Michel Woud.